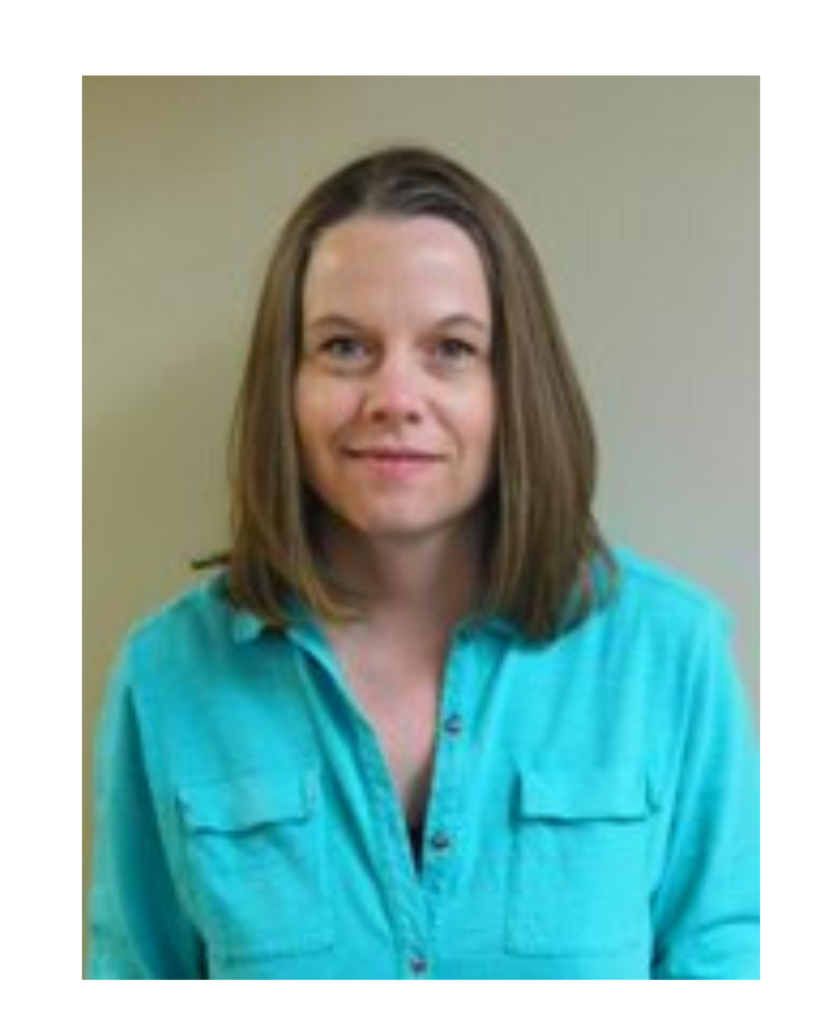 Becky has worked in the human services field for over twenty years and has witnessed how abused and neglected children end up involved in the criminal justice system. She decided she wanted to work with youth and be part of the prevention resources before they end up involved in the criminal justice system. So, Becky decided to volunteer as a Court Appointed Special Advocate for children in the local foster care system. Becky says her goal is to not see her CASA kids ending up in the legal system again, whether this be in the child welfare system or criminal justice. Over the past five years as a CASA, Becky has worked with eleven kids. She has always worked with sibling groups and thinks it is important to advocate for kids to stay together with their siblings.
Becky's current case involves multiple siblings who started in separate homes. Several of the kids in her case have been in multiple placements throughout their time in foster care. After reading the kids' short bio on the CASA priority list, Becky was uncertain she would be able to advocate for five different kids. She has found in her time with this family group that all the kids are truly amazing. Becky enjoys sitting with all the kids and working together on a puzzle or playing games in the backyard. It has been a pleasure to see the kids placed all together again in one home and reunited with their siblings.
With the variety of kids she's worked with, Becky said the most gratifying part has been seeing her involvement lead to permanency for the kids, mostly in the form of guardianship with family members. According to Becky, it has also been fun to see what each child remembers from her time with them. It can often be she has a shared interest with the child or the simple fact of her coming to visit them. It's clear the kids are excited to see her and appreciate her time with them.
When she is not hanging out with her CASA kids, Becky enjoys reading, board games, camping and traveling. She is a working mom of three wonderful children and has a supportive spouse. Becky says, "the ability to give back through CASA has been good for my soul."
Becky's advice for anyone considering becoming a CASA: 'The system can be overwhelming to understand, but your time is invaluable to helping keep the system apprised to the youth's wishes. As a volunteer, you must realize every person plays a role in the system, and every supportive adult adds a tier of resilience for the children. I believe you must provide support to those caring for the kids, they are the ones doing the work and I try not to add an extra burden to their daily routines. With the kids it takes time to build trust and I enjoy getting to do this by playing with them outdoors, playing board games or building puzzles.'