Melissa became a Court Appointed Special Advocate four years ago after learning about the need for additional advocates to serve children in foster care. This need spoke to her heart and called her into action. Recently, Melissa completed additional training to become a Peer Coordinator and mentor to other Advocates. Melissa and her husband live in Billings, and they have a busy household with four kids and one nephew. ­ Melissa is very adventurous; she loves exploring new places, hiking (especially when it involves high mountain peaks), traveling, and geocaching with her kids.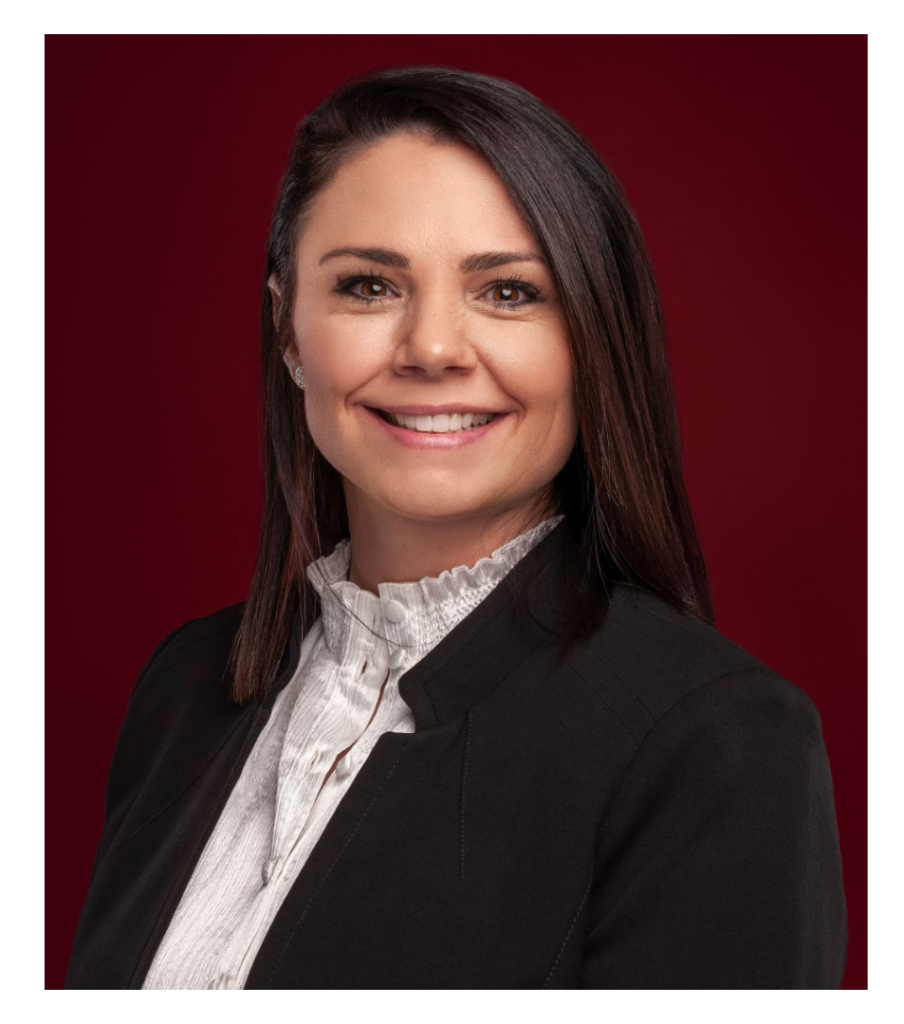 Melissa admits early on, she did not realize how big of a role a CASA could fill. Her own childhood experiences helped shape her into someone who cares deeply for others. She describes how "children in the foster system are some of the most vulnerable and disadvantaged populations; displaced from their homes due to abuse, neglect, and sometimes both, these kids are in desperate need of someone to show up for them and be the one constant person in their lives." Melissa knew she was capable of being a child's continual support, exemplifying love, and compassion—but more importantly, she knew she could be a voice for the voiceless.
On this journey, Melissa has learned CASAs are not only a vital part of the child's life while in the foster system, but they can also be great support systems for the children's parents, who are often faced with overwhelming obstacles to regain custody. The attention needed for each case and the people involved—combined with the daunting caseloads of social workers and guardians ad litem—increases the likelihood of things going unseen or unreported. With the significant role CASAs play in reporting, as well as being in continuous communication with social workers and associated parties, CASAs can help tremendously to ensure services are completed, which ultimately speeds up the resolution of cases and decreases the time children spend in care. For these reasons, Melissa believes every child needs a CASA.
Per capita, Montana has one of the highest populations of youth in foster care. In Yellowstone County alone, there are 700 children in foster care, and close to 500 of those are still in need of a CASA. Melissa's advice to those thinking about becoming an Advocate is, DO IT! Will it be hard at times? Yes. Will it take up some of your time? Yes. However, from her own personal experiences, the fulfillment of making a difference in these kids' lives has dramatically exceeded any challenges she has had while being an Advocate.
Thus far, Melissa has been an Advocate for mostly younger children, but is currently an Advocate for a teen. Her teenager is determined to make a bright future for herself, and Melissa says she is truly honored to know such a hardworking, inspiring individual. Melissa has been privileged to be a reliable and available contact—and a voice to the judge, social workers, and attorneys when this young woman has felt unheard. The teen on her case has shown Melissa what it means to be brave, strong, and resilient. Being the CASA on this case started as a meaningful role, and this relationship has brought about a bond between them that Melissa will cherish and cultivate far beyond the case-close date. As Melissa describes it, being a CASA is one of the most rewarding opportunities she has been given.
In closing, Melissa said, "I would like to give a shout-out and huge thank you to the CASA staff who train us, support us, and are readily available to answer our questions—you all are the best!"
Thank you for your commitment and dedication, Melissa! The CASA organization is incredibly grateful for all you do!