"I would love to be a CASA, but I like traveling too much to give it up." This is a sentiment I frequently hear from folks in the community as I speak about the work of volunteer Court Appointed Special Advocates. I don't know where this rumor started that you can't...
read more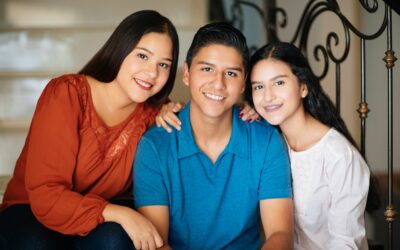 In 2017, Promise, Grayson and Selah left the foster care system and went home to their parents' care. Their volunteer Court Appointed...
read more
You can make a difference. Become an Advocate.