Unrelated to any abuse or neglect, Aishleigh had lost her leg in an accident as a child, which required ongoing, proactive medical attention. Starting around Aishleigh's freshman year of high school, her mother had fallen into heavy methamphetamine and alcohol abuse. Aishleigh and her mother descended into poverty, and had started living with several other addicts and convicted criminals. A probation officer notified child protective services about Aishleigh's presence in the home, and when the social worker arrived, she found Aishleigh there with no one else but a handful of adults passed out on meth.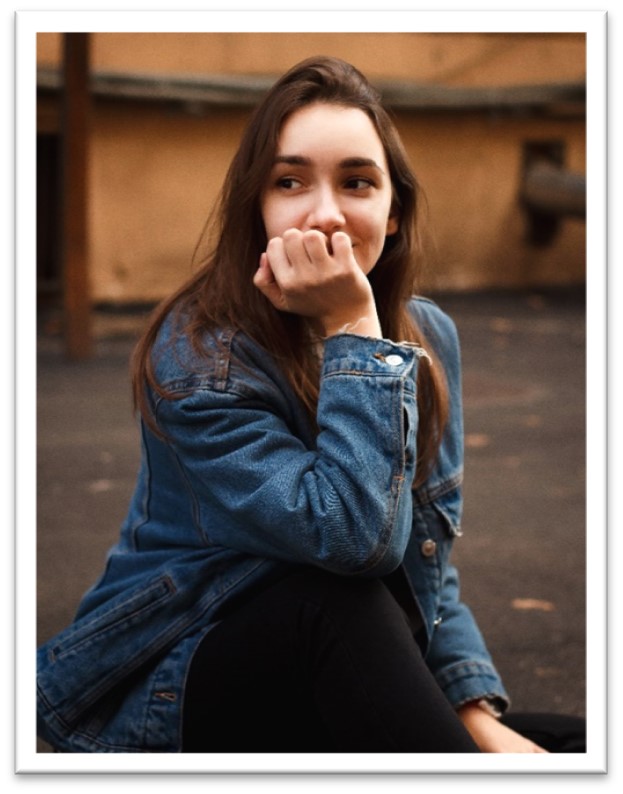 With the case opened in court, the social worker placed Aishleigh with an elderly family member, who had her own limitations with taking care of a teenager. Due to the Aishleigh's age and the complex dynamics of the case, the judge assigned Aishleigh a volunteer Court Appointed Special Advocate. In addition to meeting with Aishleigh at the family member's home, the new CASA began visiting at school and getting in contact with Aishleigh's teachers.
The CASA was able to get Aishleigh set up with additional resources at school for her disability, and encouraged Aishleigh not to let that disability prevent her from participating in high school sports and other extracurricular activities. The CASA began joining her at her prosthetic specialist and other medical appointments, and would relay important updates to the social worker who could then follow up and coordinate additional services. With Aishleigh being an enrolled member of her Native American tribe, the CASA also made sure to coordinate with the tribal representatives on opening up additional opportunities for Aishleigh. Because the CASA regularly submitted written reports to the judge overseeing Aishleigh's case,there were several occasions when the judge followed up and asked the CASA what he could do to make resources available for this young woman.
Now approaching the end of high school, while she continues to live with a family member, Aishleigh remains in the long-term custody of the state, a status she will retain until her 18th birthday. Aishleigh is not only a highly successful student, but a talented athlete on the track and field team. As she prepares to submit her applications to colleges around Montana, she still has her CASA to hear her wants, her needs, and her dreams – and someone who can work to make them a reality.
This is a true story about a volunteer Court Appointed Special Advocate and children in foster care. If you would like to learn more about becoming a CASA for a child in foster care, join us for an Information Session to learn more.