Most people would never know it, but this holiday season more than 700 children are in foster care in Yellowstone County. These 700 children won't be able to spend Christmas at home this year, because their homes aren't safe – these children are victims of abuse and neglect. One of these children is Jace.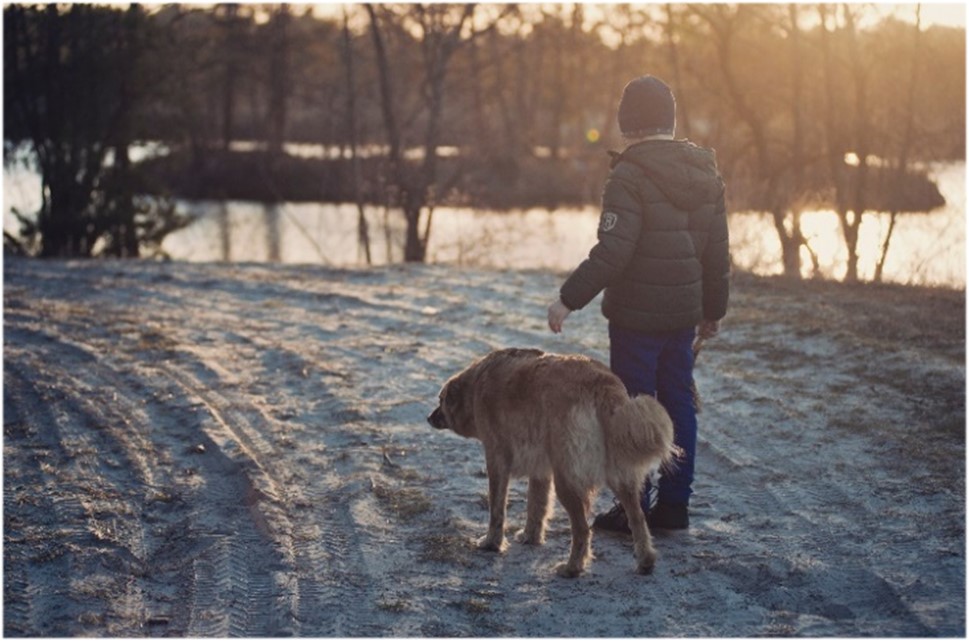 Jace experienced severe neglect at his home in Billings for most of his life. He grew up in a trailer without electricity or running water, and his parents were longtime methamphetamine addicts. When this was finally discovered, Jace was removed from his parents and placed in a group home. The judge overseeing the case appointed a CASA who began visiting Jace regularly at the group home. The CASA learned that while Jace had no interest in receiving visits from his parents who had caused so much harm in his life, he very much missed his dog. With some skillful coordination, the CASA was soon able to set up visits between Jace and his dog at the group home. Suddenly everyone could see a world of difference in Jace's mood, behaviors, and even his grades in school. In the meantime, his CASA continues to work hard at finding Jace a permanent home for him to grow up safely, which of course – "must love dogs."
This is a true story about a volunteer Court Appointed Special Advocate and children in foster care. If you would like to learn more about becoming a CASA for a child in foster care, join us for an Information Session to learn more.