Last year, Marissa and Alejandra spent their holidays away from their mom and dad. In October, the two girls were removed from the care of their parents after several incidents of domestic violence between the parents which resulted in police involvement. Child Protective Services visited eleven-year-old Marissa at school, and she explained her mom had been mixing alcohol and drugs regularly and would become violent and aggressive. The next day, her mom wouldn't remember anything, but it was becoming increasingly frequent. Marissa said she was afraid to go home after school, and she was especially fearful for her seven-year-old sister, Alejandra, who was often at home unsupervised with mom. It soon came to light their dad was also struggling with illegal substance use and was getting the brunt of the abuse from mom.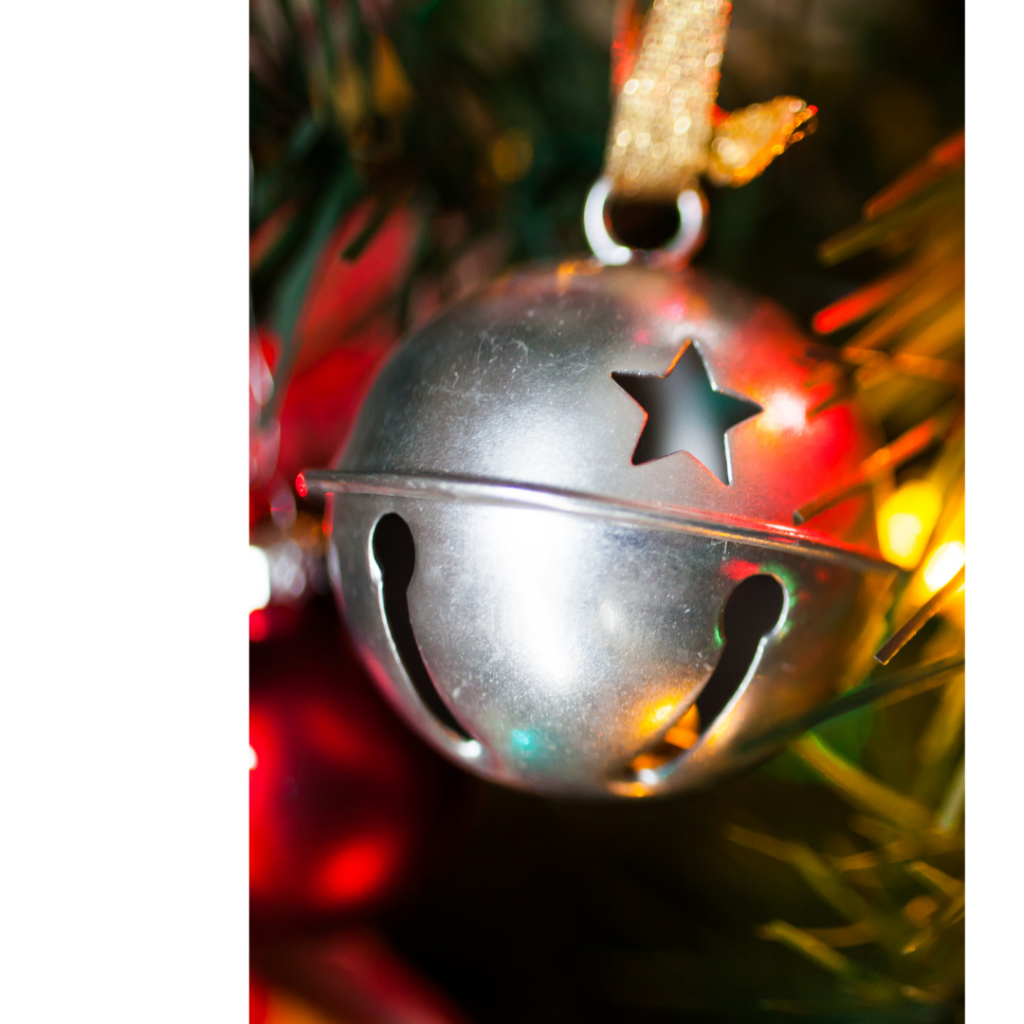 The girls were removed from their home and went to live with their grandma while Child and Family Services evaluated mom and dad for their needs and how to get them clean, sober, and safe to have their daughters back. Because of the severity of the case, Marissa and Alejandra were placed on the CASA priority list and soon received a volunteer Court Appointed Special Advocate. The volunteer Advocate visited the kids for the first time right before Thanksgiving at their grandma's house. She brought them pajamas from the CASA office and started to get to know the two girls and their grandma. By this time, things had escalated between mom and dad and the violence in the home. Through professional evaluations, it was discovered mom had untreated mental illness.
Fortunately, despite the escalation of domestic violence between mom and dad, both were fully committed and engaged in working through steps to address the barriers keeping their family apart. Dad and mom both started doing individual counseling and marriage counseling, treatment for their substance use, and regular drug tests to keep them accountable and on track.
Sadly, the girls did not get to go home for Christmas last year. Their CASA came to visit several days before Christmas with gifts for the girls. It was a bittersweet holiday for the family, as it is for all families separated during the holidays. Several times a month, the CASA went to school to visit the girls. Marissa started volleyball and her CASA would go to her matches. Alejandra always loved to see her CASA at school, and the two would do puzzles and reading activities together during lunch time. She also went to visit them at their grandma's house and was a great source of support for their grandma as she adjusted to having two girls under her care.
Over the course of several months, the girls' parents were able to make significant progress together. Both were regularly testing clean on their drug screens, and they attended counseling sessions on a regular basis. Mom and dad were also able to visit the girls three times at their grandma's house. The CASA was a wonderful support and cheerleader for the parents throughout this time. She went out of her way to build a relationship with them and would often visit when the family was together at their grandma's house. The parents relied on the CASA to communicate with all the parties involved in the case and she advocated for the parents to get more visits with their girls as they continued to work through their treatment. At one point, the dad told the CASA "I would have given up months ago if you hadn't been on this case keeping us going." As the parents continued to work through their treatment plans, the CASA started to visit them regularly at their home, checking in with them to make sure everything was going smoothly.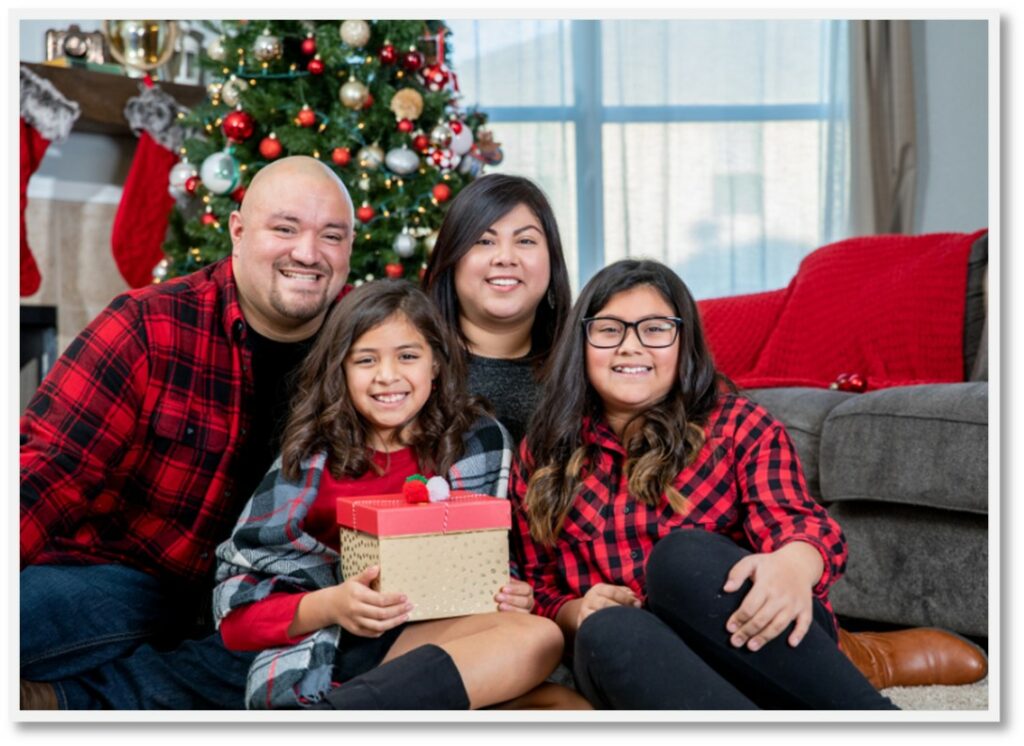 This past August, the girls transitioned back home with their mom and dad. The whole family was overjoyed to be back together again. The CASA was present the day the girls came home, and she celebrated with the family. This year, things look a lot different for Marissa and Alejandra. After nearly a full year in foster care, they are back home with their parents, and the family is thriving and doing well. Their CASA, though no longer officially part of their lives, keeps in touch with them, and recently went to visit them before the holidays. One of the most rewarding things about being a Court Appointed Special Advocate is seeing children and families find healing and wholeness.
This is a true story about a volunteer Court Appointed Special Advocate and children in foster care. If you would like to learn more about becoming a CASA for a child in foster care, join us for an Information Session to learn more.